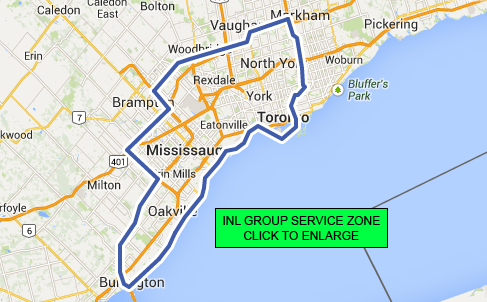 The INL Group
Over 60 years of experience in Property Maintenance means:
– Large commercial sites with over 20 years of tenure.
– Large residential condominium sites, who have returned as clients after dealing with other contractors for only one season.
– Properties with awards for our extensive garden designs.
– Properties where effective and successful snow management is not an option.
High standards and dependability are the foundation on which our company continues to grow.
We stand behind our services 100% and will always represent ourselves with integrity and pride.
'Weather' it is 24/7 snow management services or award winning planting beds and groomed lawns,
The INL Group has the experience, equipment and support services to get the job done.
Your property, will be the source of our next referral.
Winter Services

[su_list icon="icon: star" icon_color="#d48700″]
GPS TRACKING ALL VEHICLES.
24 HR DISPATCH OFFICE DURING SNOW EVENTS.
EMERGENCY HOTLINE FOR SUPPORT SERVICES 416.676.SNOW (7669)
PRE-SEASON SITE REVIEW TO IDENTIFY KEY AREAS
SITE PROFILE IS DISCUSSED WITH ROUTE LEADERS,
DISPATCH AND ALL OPERATORS.
EXPERIENCED OPERATORS.
PROFESSIONAL APPROACH TO SNOW REMOVAL.
THOROUGH UNDERSTANDING  OF SALT APPLICATION,
HOW IT WORKS, WHEN IT WORKS AND HOW TO REDUCE
COSTS.
ALTERNATIVE CHOICES TO SALT.
ONGOING COMMUNICATION BETWEEN CLIENTS
AND OPERATIONS WHEN WEATHER PATTERNS CHANGE.
LICENCED SHOP FOR 24/7 EQUIPMENT REPAIRS.
[/su_list]